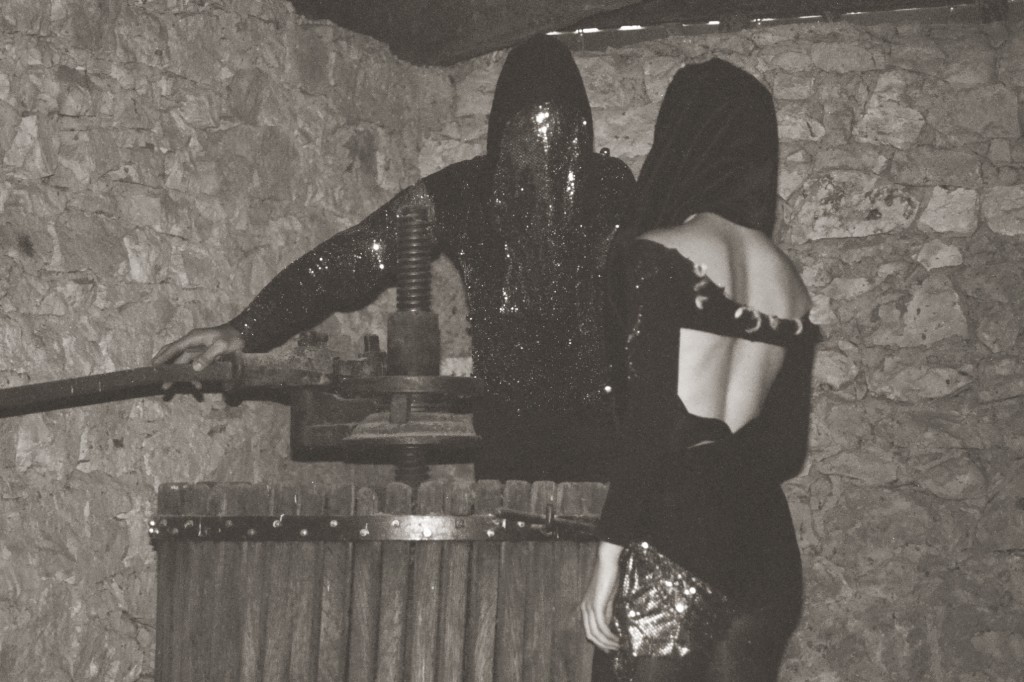 Saturn Dogs is a collaboration between French contemporary dancer / violinist Manon Parent and American noise musician / visual artist Sto Len.
Merging experimental sound, dance, improvisation, and visuals , Saturn Dogs blurs the lines that normally divide these diverse disciplines. Sounds are created by the body and filtered through a futuristic sci-fi soundscape.
Exploring relationships of man, woman, dog, and alien through movement and sound, Saturn Dogs is part theater , performance art, band, tribe and dance ritual.
Saturn Dogs performed in the United States, in France and in Germany between June 2012 and June 2013 at Secret Project Robot (NYC), The Silent Barn (NYC), EMP collective (Baltimore), The Big House (Atlanta), The Mudlark Theater (NOLA), The REd House (NOLA), Beaux-Arts de Toulouse, L'Embobineuse (Marseille), La Société des Curiosités (Paris), Babel Café (Paris), Sameheads (Berlin), The English Theater (Berlin), The Waterloo (Berlin), The Zone (Berlin), Café Ernesto (Berlin), Madame Claude (Berlin), L'Atelier -KunstspielRaum (Berlin), Loophole (Berlin)
Trailer of the first performance -EMP Collective, Baltimore, June 2012

Saturn Dogs' performance INCIDENTAL PATHWAY at L'Atelier Kunst(spiel)Raum, Berlin
« AND THEN THERE WAS METAL AND WOOD AND FIRE AND FOIL. ALL THE ELEMENTS RUNNING TOGETHER FOREVER LIKE A GOOD SANDWICH WITH MAYO + MUSTARD + MEAT + CHEESE. IT SOUNDS GOOD A SANDWICH, I WANT TO PLAY MY FOOD MY FARTS YOUR FACE. IT FEELS RELEVANT, TO HEAR EVERYTHING ALL AT ONCE. EVERY OBJECT SCREAMING HARMONIOUSLY SINGING AT THE TOP OF THEIR LUNGS INTO THE SKY LIKE A FIREBALL SHOT OUT OF THE CANNON OF NATURE. THESE SOUNDS GROW LIKE LEAVES ON TREES, LIKE WEEDS OUT OF CONTROL AND BEAUTIFUL SIMULTANEOUSLY. SCRAPE MY SKIN WITH YOUR VOICE, MASSAGE MY INTESTINES WITH YOUR LIQUID, YOUR FINGERS DEEP INTO THE MATTER OF WHAT IT REALLY IS, I GRAB HOLD OF YOUR FEET AS YOU RUN WITH THE VOICE OF THE WORLD, WHIRLING ME AROUND THE UNIVERSE LIKE THE RINGS AROUND SATURN. LIKE ONION RINGS IN MY MOUTH. I MUST BE HUNGRY BECAUSE ALL I CAN THINK OF IS THE SOUND OF ME CHEWING, OF YOU FEEDING ME HAND TO MOUTH, NORTH TO SOUTH, EAST TO WEST, YOU ARE THE FUCKING BEST. I HEAR MY STOMACH GROWL, IT SOUNDS LIKE A BEAST WAKING UP IN A CAVE AFTER THE WINTER BACK IN THE WORLD SHAKING AND COLD… I HEAR YOU I SEE YOU, I FEEL YOU. » May 8th, 2013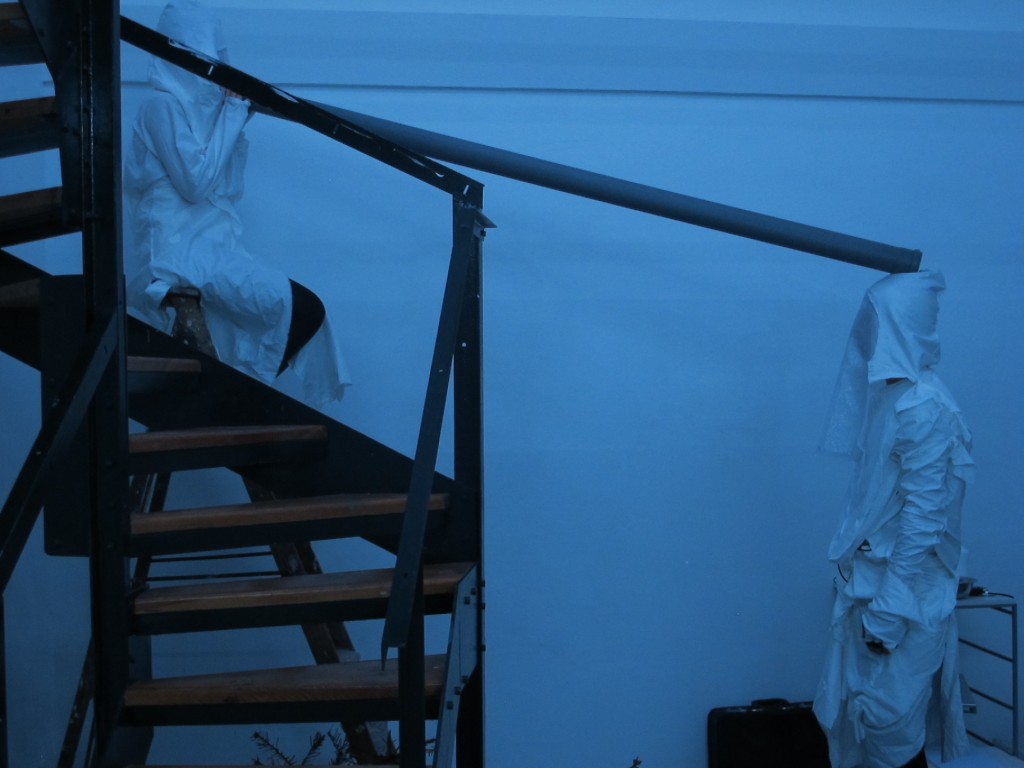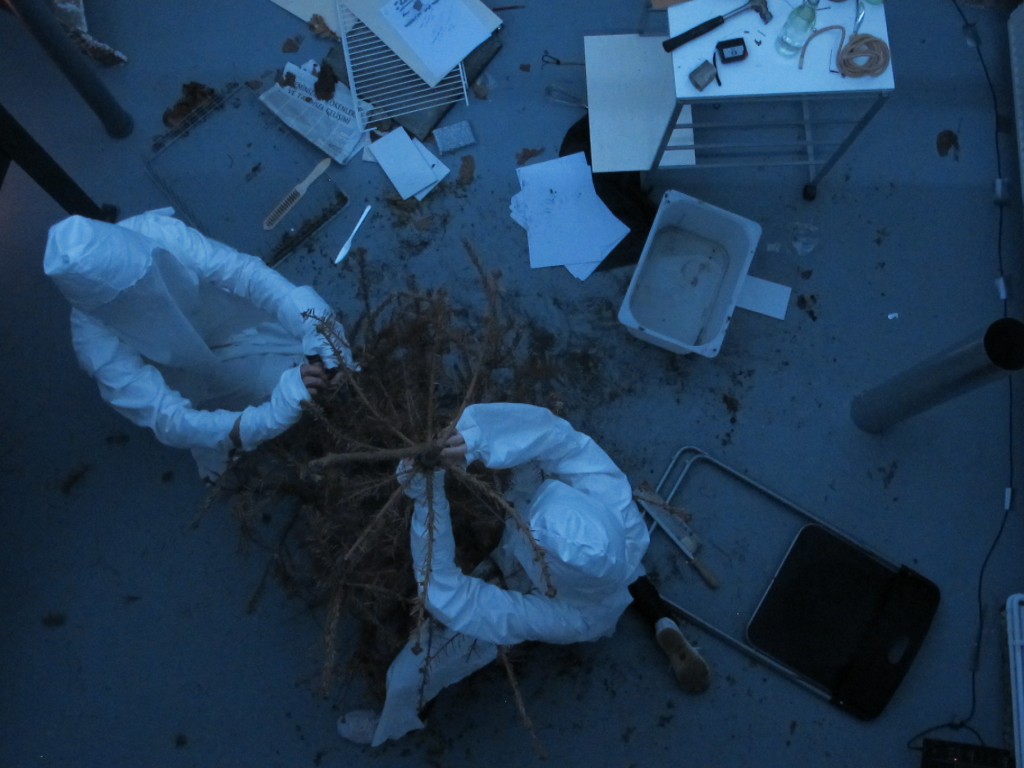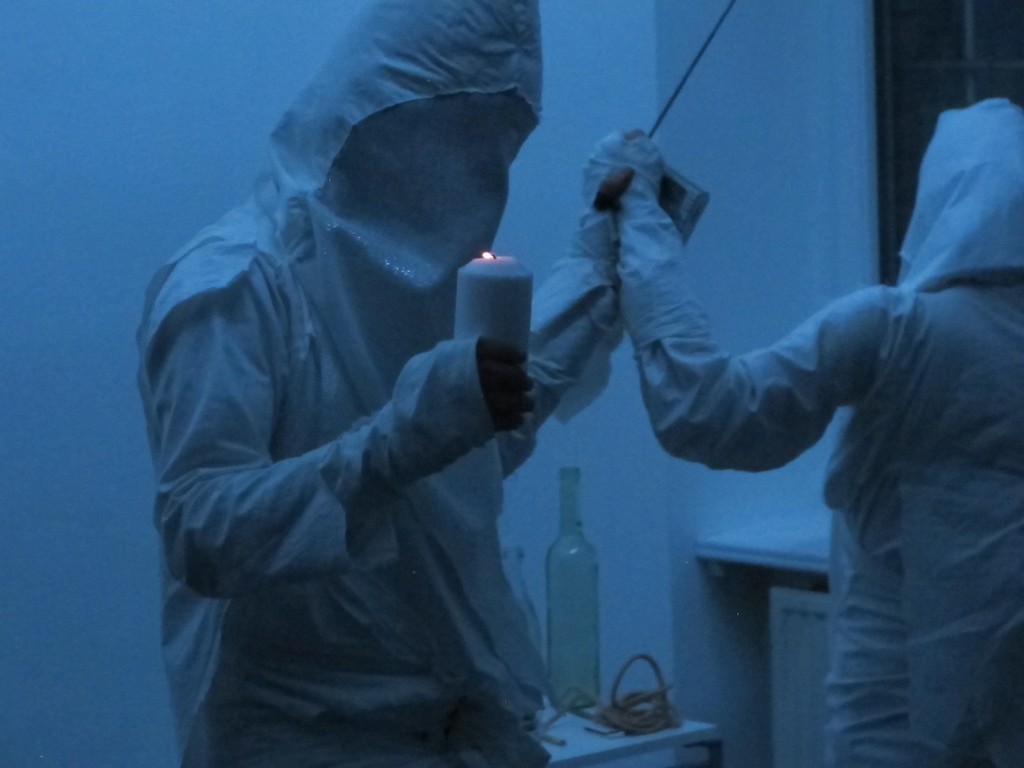 BLU PU Album – recorded January 2013, New York
Read here article by Al Burian for Vice Magasin about Blu Pu release show at Sameheads, Berlin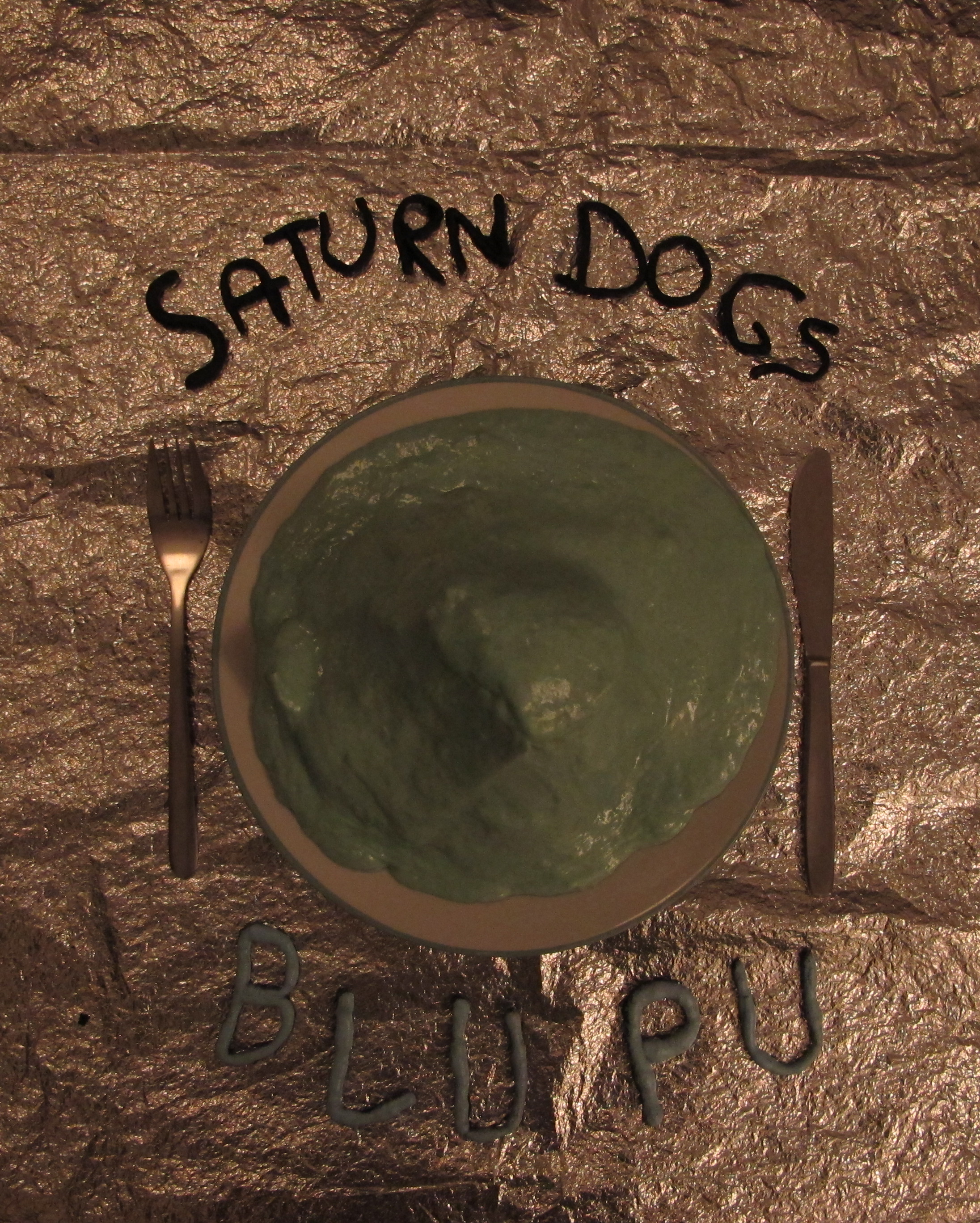 Milky Sway
Exquisite Fungus
The Last Indian